How it works
MH:2K's national recommendations are drawn from its work in five local areas. In each of these areas the project follows the same seven steps.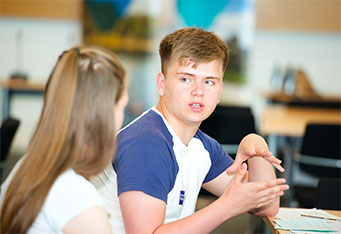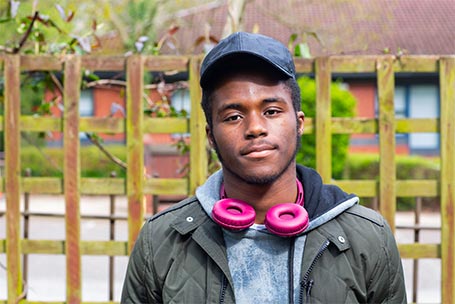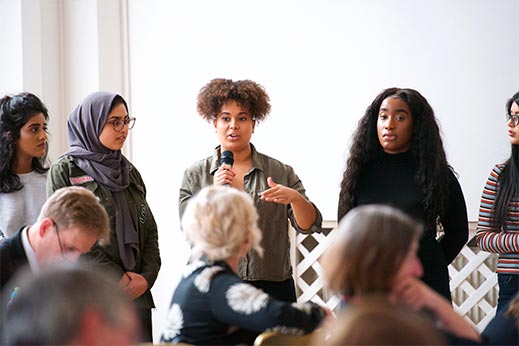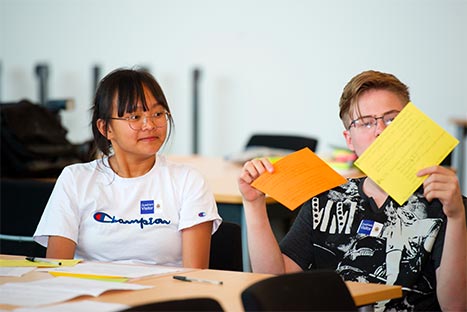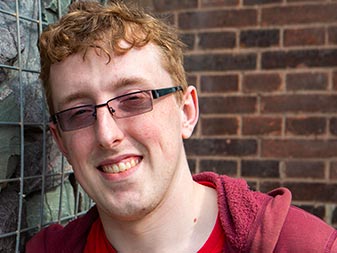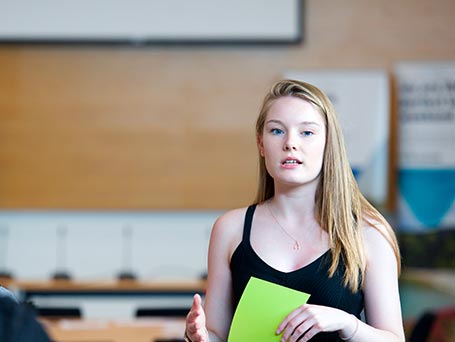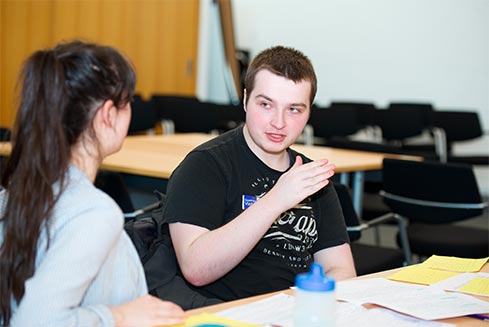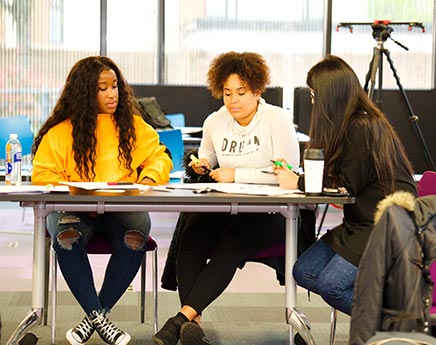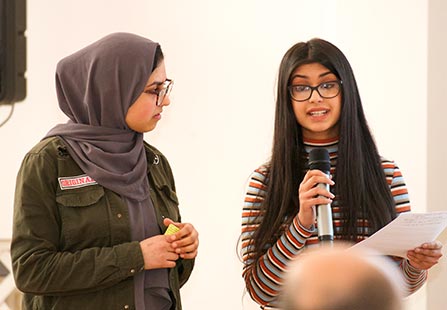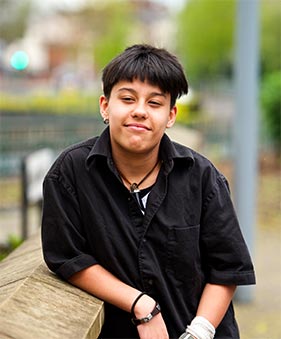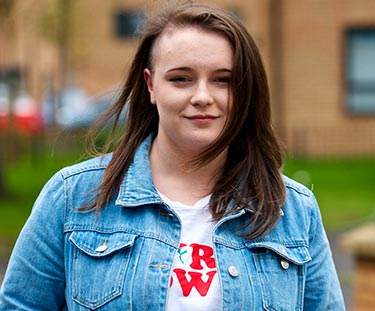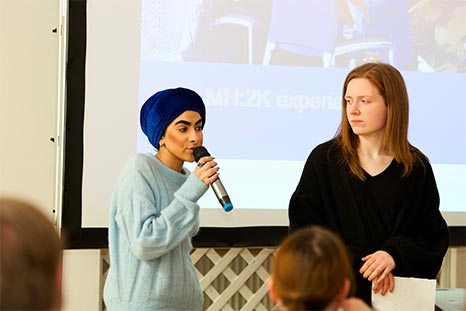 Recruitment
We recruit a core team of young people as Citizen Researchers.
Local areas participating
Birmingham
Central Lancashire
Nottingham & Nottinghamshire
North Tyneside
Oldham
Total number of Citizen Researchers
127
Demographics of Citizen Researchers
36% BAME
16% LGBTQ+
12% with a physical or learning disability
78% with lived experience of mental ill-health
Design Days
The Citizen Researchers use key information and their own experiences to agree five priority topics for their area. They receive training in facilitation and public speaking.
Priorities chosen by Citizen Researchers across the five areas
Ethnic minorities
Family, parents, friends and carers
Healthy relationships
LGBTQ+ young people
Schools and education
Self-harm
Services and professionals
Social media and self-esteem
Stigma and awareness
Young men
Roadshow
The Citizen Researchers co-design and co-deliver workshops to engage other young people on the priority topics.
Types of organisations hosting roadshow events
Council groups
Schools, colleges and universities
Service user groups
Voluntary and community groups
Youth centres
Total number of roadshow events
173
Total number of young people engaged in roadshows
3,447
Results Day
The Citizen Researchers analyse the Roadshow data. They work with local decision-makers and researchers to decide the project's findings and recommendations.
Total number of findings
128
Total number of recommendations
146
Big Showcase
The Citizen Researchers present their findings and recommendations to key stakeholders.
Total number of decision-makers and researchers attending attending Big Showcases
295
92.8%
of attendees said the findings and recommendations were 'very useful'
98.5%
of attendees said they would do something new or differently as a result of the findings and recommendations
Local Advisory Panel
A panel of local decision-makers, researchers and other stakeholders informs the project's work throughout its lifetime.
Number of Local Advisory panel members
56
Local Advisory panel members
Academic Health Science Networks
CAMHS
Civil society groups
Clinical Commissioning Groups
Clinical Research Networks
Councils
Education partnerships
Schools
Young people
Impact
MH:2K has a significant impact on participating young people, decision-makers and researchers.
Work influenced by MH:2K
Frameworks and strategies
Local Transformation Plans
Materials
Participation work
Practices in schools
Training and guidance
 
Impact on Citizen Researchers
86% of Citizen Researchers report greater optimism for the future
82% report increased feelings of wellbeing
86% report that their confidence has grown
Skip to navigation