Mentally healthy
Families
The Citizen Researchers' recommendations on families cover issues on which councils, schools, the NHS and civil society organisations should work together. They feature existing practice that works and areas where change is needed. The recommendations are presented in no particular order.
---
Understand and have practical knowledge around mental health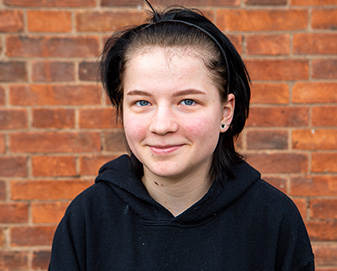 How to help stop mental health problems occurring in the first place;
How to spot the early signs of issues and how to help;
How to make the whole family more at ease with talking about the topic.
Local areas should ask parents, guardians and carers how to make it easy and accessible for them to learn about these issues. They could do this through an MH:2K style process. Young people then want local areas to provide the recommended support.
Young people's ideas for what this support might look like include:
Compulsory talks throughout the school years;
Peer learning – parents, guardians and carers who have a child with mental health problems could talk to other parents about it;
A resource pack;
Face-to-face support.
---
Recognise a wider range of grades and careers as positive achievements
Young people want schools to help build parents', guardians' and carers' understanding of grades and career pathways. They also want them to understand how much pressure is appropriate on these topics, and what is too much. Schools could use meetings, parents' evenings, or day-in-the-life swaps where parents, guardians and carers sit in on lessons.
---
Support young people with social media issues
Young people want evening workshops for parents, guardians and carers to increase their understanding of social media. The workshops should cover:
Risks on social media;
How to help and support young people with social media use;
How to balance young people's independence with keeping them safe;
The impact that social media, and what happens on it, can have on young people's mental health.
---
Accept and support LGBTQ+ young people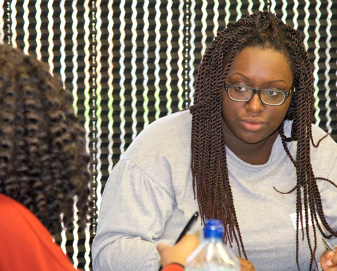 Young people want support groups for families of LGBTQ+ young people. Some parents, guardians, carers and families are homophobic or don't know how to react when their children come out. They also often need help with how to support LGBTQ+ young people with the issues they can face.
---
Understand the challenges facing young men and how to support them
Young people want mandatory evening events for parents, guardians and carers of young men. Professionals from local mental health services and young people themselves should co-run the events. They should signpost parents, guardians and carers to follow up resources. These might include useful websites, social media groups and helplines.
---
Receive better support when their children are using mental health services
Young people want services to provide better materials and support to the families of young people receiving treatment. Services should give families advice that is practical (not too biological). They should not be patronising. They should also provide families with follow-up support after young people are discharged.
---
Benefit from more and better services for families and their children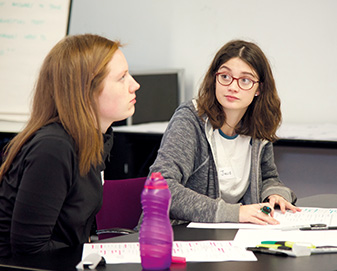 Young people want more support targeted at the whole family unit. There should be a free mediation service for extended families to enable young people to make themselves heard. Local areas should also provide more family therapy.
Young people want additional support for young people who face challenges at home. This includes understanding the support needed by young carers and others with additional home responsibilities. Young people may also require additional support due to changes in their living situation (e.g. housing issues, employment issues, changing households), bereavement or serious family illness.
---
Have time off
Young people would like their parents, guardians and carers to be entitled to one paid day off work a month to bond with their children.
Skip to navigation